The House of Marbles in Bovey Tracey is a small, free attraction and gift shop that's a fun thing to do in Devon on a rainy day.
Love Devon? Join the Devon with Kids Facebook group and subscribe to my newsletter!
What is The House of Marbles?
You may have heard of The House of Marbles gift brand. Well, this is its headquarters in Bovey Tracey on the edge of Dartmoor National Park.
As mentioned above, this is a small attraction in South Devon and will provide fun for a few hours max, but it is lovely to visit with children.
Find more things to do in South Devon with kids.
There's several small marble runs and one huge one that takes up a whole wall. These are mesmerising for adults and children alike.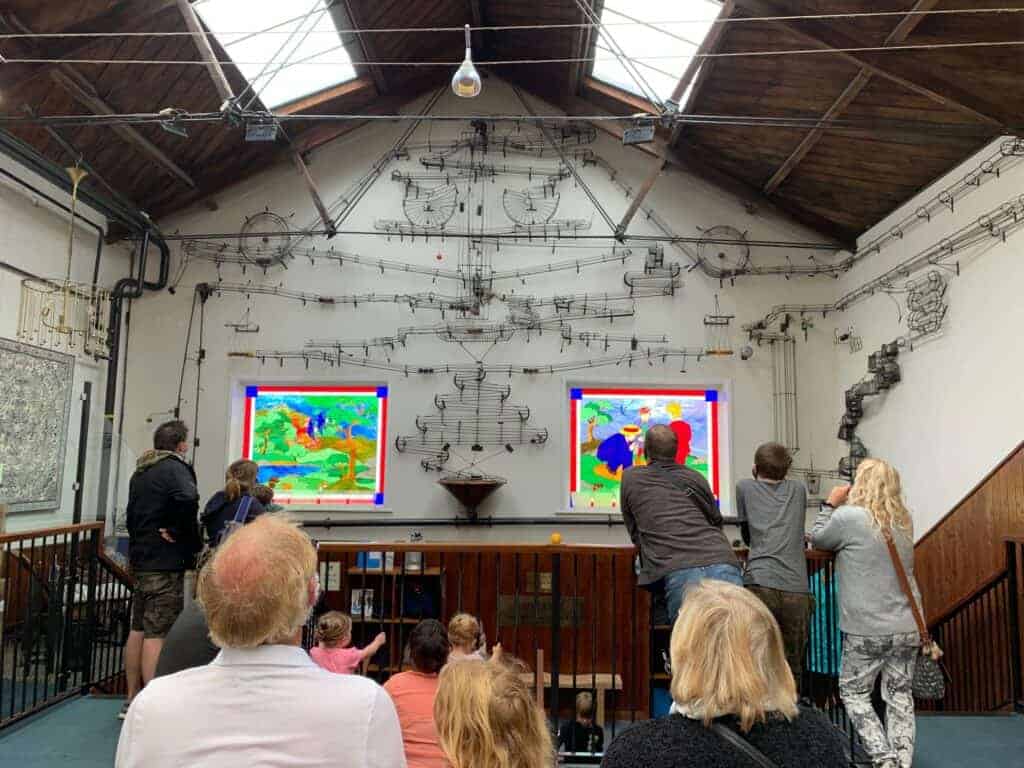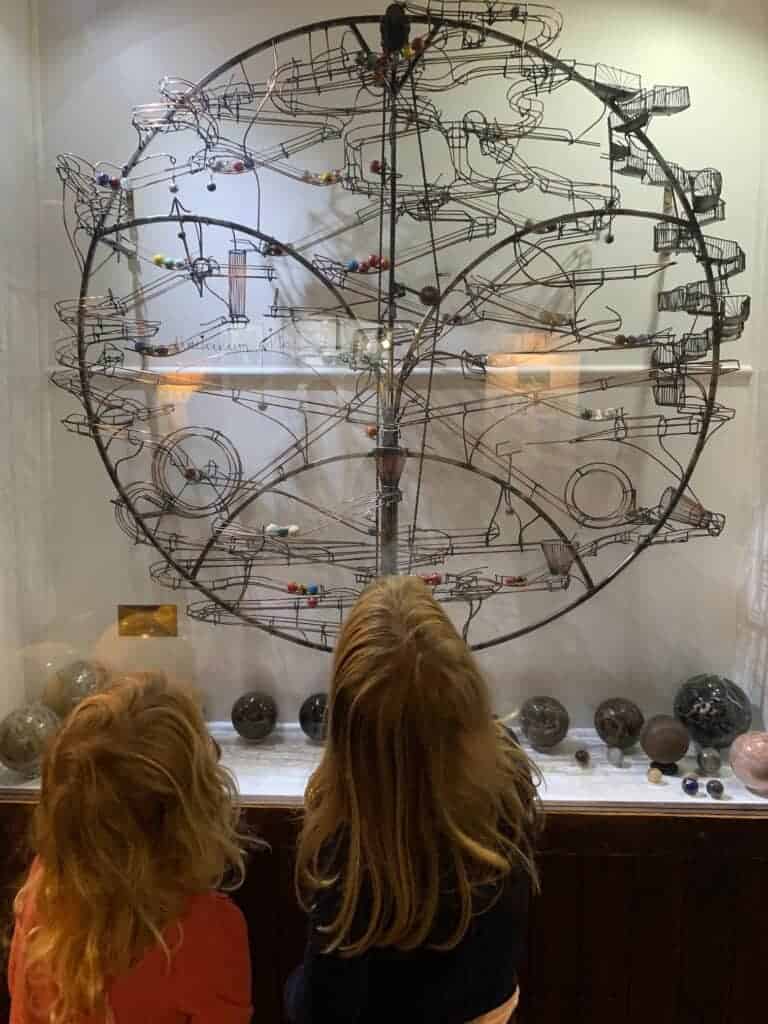 As well as the runs there are displays of beautiful and curious marbles, vintage games and pottery. Did you know that marble making dates back more than 4,000 years? Children can also do a brass rubbing trail around the museum for £1.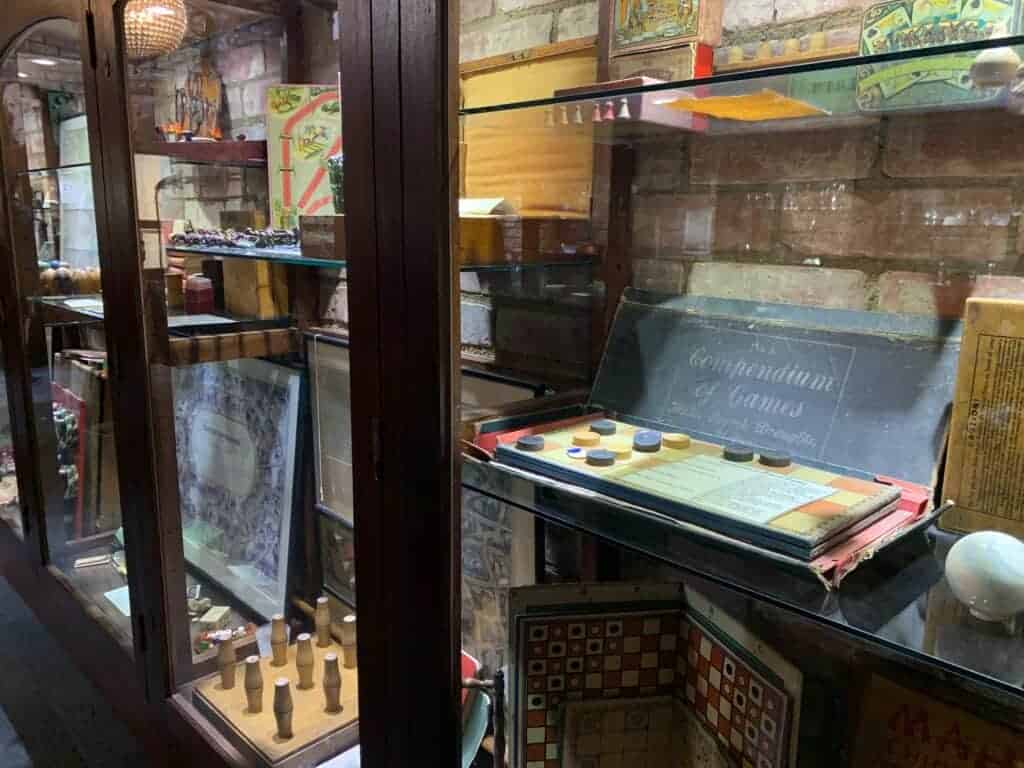 From Wednesday to Saturday you can see glass being blown by the Teign Valley Glass.
Outdoors there's a garden with a climbing frame, giant games and a giant floating marble.
Find more things to do in Dartmoor with kids.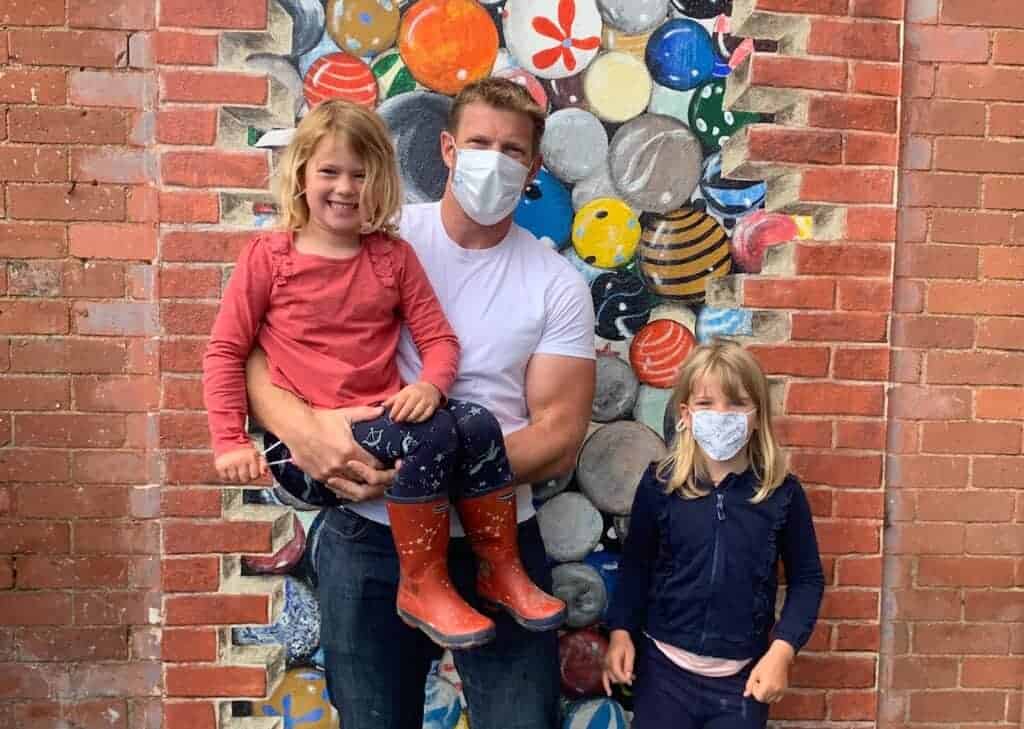 The shop
As a gift and toy company's HQ, the shop is obviously a great place to pick up presents, toys and adult clothing to remember your visit to Bovey Tracey and Devon.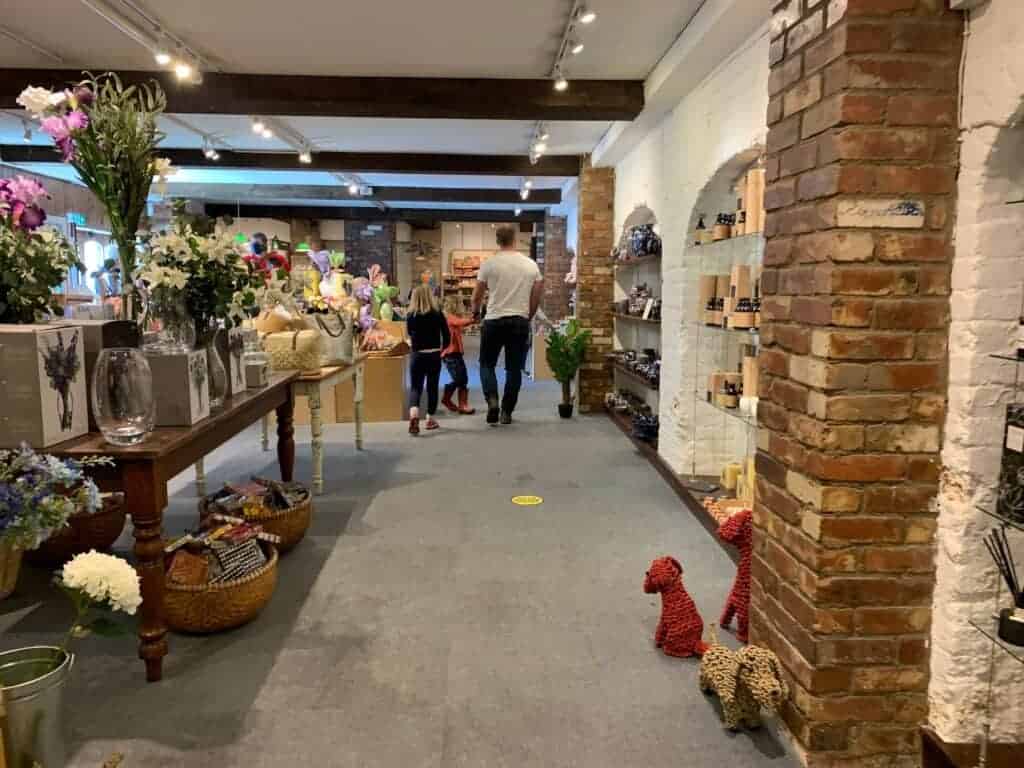 Of course, there's also a great selection of marbles to start or add to your collection. Prices start at a pocket money friendly 5p.
You can also order their gifts online.
The House of Marbles restaurant
You're in for a treat if you can secure a table at The Old Pottery Restaurant. It's small but fun. Kids will be entertained by the animated animals in the gallery above the dining tables indoors.
Pop in for a generous breakfast, brunch, lunch or afternoon tea. There's even a children's menu.
Is The House of Marbles dog-friendly?
Yes, your dog can visit the museums and shops with you. They are not allowed in The Old Pottery Restaurant but you can sit with them and be served in the garden.
Free parking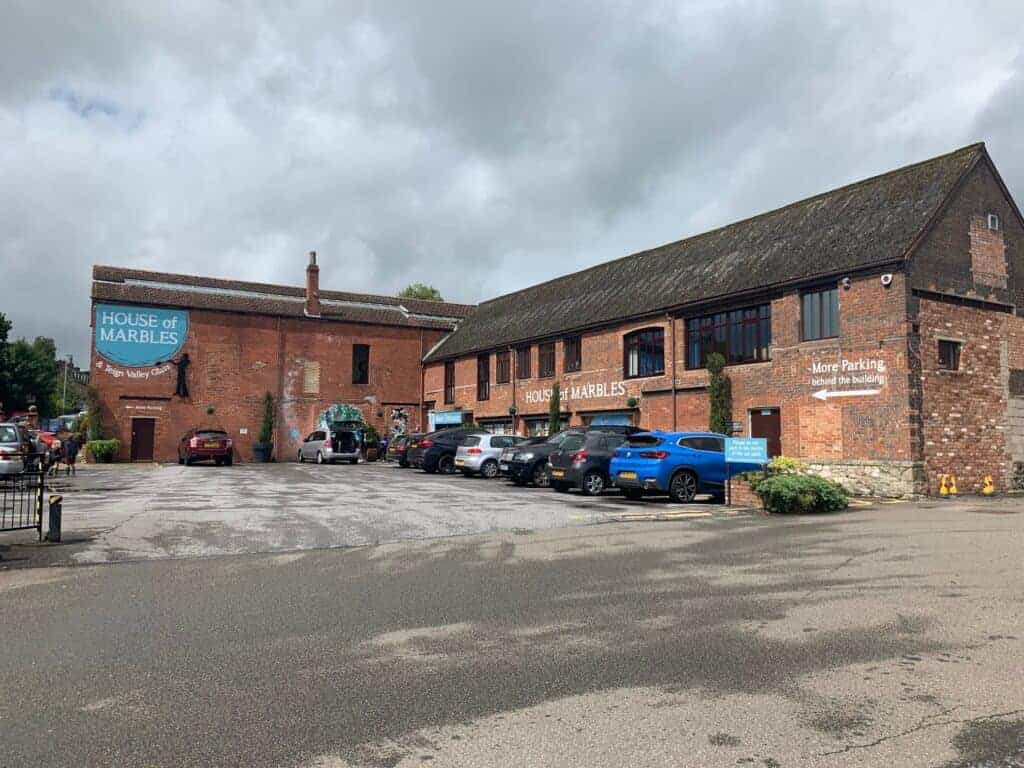 There's plenty of free parking. Don't worry if the car park looks full out front. There are more spaces at the rear.
Where is The House of Marbles?
Here's where to find The House of Marbles in South Devon:
Opening times
The House of Marbles at Bovey Tracey is open from 9am until 5pm Monday to Saturday and from 10am until 5pm on Sundays.
Find out more about visiting The House of Marbles on its website.
Would you like more Devon goodies delivered to your inbox? Sign up to the Devon with Kids newsletter.
Have you visited The House of Marbles in South Devon? I'd love to hear about your experience. Or why not save this post on Pinterest.