Let me help you banish those winter blues with this list of things to do in Devon in January 2022.
When we moved to Devon at the bitter end of December 2015 I felt thoroughly unprepared for starting our West Country life in the 'off season'. Our previous visits to the area where in summer when Devon buzzes with activity.
January in Devon felt like a very different beast.
Since then we've learnt a lot more about what to do in Devon in the winter. This post brings together my top tips for things to do in January – the quietest month in Devon's events calendar.
Love Devon? Join the Devon with Kids Facebook group and subscribe to my newsletter!
Got a while to stay? Here's our BIG guide to family holidays in Devon.
What's on in Devon this January?
January is quite often light on events, but some do roll over from Christmas and there is the odd gem without a festive theme.
Here's some of the exciting events I've spotted happening in Devon in January 2022:
Songlines: Tracking the Seven Sisters exhibition at The Box
This vibrant exhibition includes more than 300 paintings and objects by over 100 different artists telling ancient stories from the world's oldest continuing culture.
It is on tour from the National Museum of Australia.
Entry to the exhibition is free for Plymouth residents. Other visitors pay £10 for adults. All under 18s can visit for free. Book in advance.
You can also explore the rest of The Box for free.
The Box, Plymouth, exhibition on Tuesday to Sunday until 27 February 2022.
New Superworm Trail at Haldon Forest Park
If your children loved watching Superworm at Christmas they'll be excited to know there's a new Superworm Trail opening at Haldon Forest Park near Exeter this weekend.
From Saturday 15 January follow this woodland heroes themed activity trail around the 1.5 mile Discovery Trail walk.
Find out more about the Superworm Trail at Haldon Forest.
Cars & Caffeine at Greendale Farm
Landroid and Brookwells are hosting their second Cars & Caffeine event at Greendale Farm Shop this January.
Visit this free event to see re-imagined classics, unique projects or classic vehicles, or even bring your own.
Of course Greendale Cafe will be supplying coffee and food to go with it.
This event will take place at Greendale Farm Shop located on Sidmouth Road from 10am.
Greendale Farm Shop, near Farringdon, Exeter, 29 January 2022
Dinosaur Adventure Show at Seaton Tramway, East Devon
This indoor arena extravaganza will be fun-filled and full of music, lights, and amazing dinosaurs with an educational twist. It features amazing large walking costumes including King of the dinosaurs the T.rex!
You'll be able to walk around with the dinos and meet their babies. giant walking dinosaurs! The perfect family experience.
Book tickets online in advance.
Seaton Tramway, Seaton, East Devon, 29 January 2022.
If you know of an event I can add to this guide please get in touch. It's free to be listed!
Which Devon attractions are open in January?
Opening times for Devon attractions tend to vary in the off season but you can still find some that will welcome you all week through!
Here's the options:
Visit a Devon Zoo in January
Zoos are open and welcome visitors all year round.
Here's the Devon zoos open in January 2022:
Paignton Zoo in Paignton, South Devon – open every day. NB Paignton Zoo will be closed to visitors on 6 and 7 January 2022 and again from Monday 10 until Friday 21 January 2022 for essential maintenance.
Dartmoor Zoo in Sparkwell, South Devon – open Friday to Monday and school holidays
Exmoor Zoo in Barnstaple, North Devon – open every day
Wildwood Escot in Ottery St Mary, East Devon – open every day. Book in advance
Shaldon Zoo near Teignmouth, South Devon – open every day.
Visit a Devon theme park
Here are the theme parks that are open this month. They have indoor and outdoor attractions including soft play.
Outdoor attractions to visit in January 2022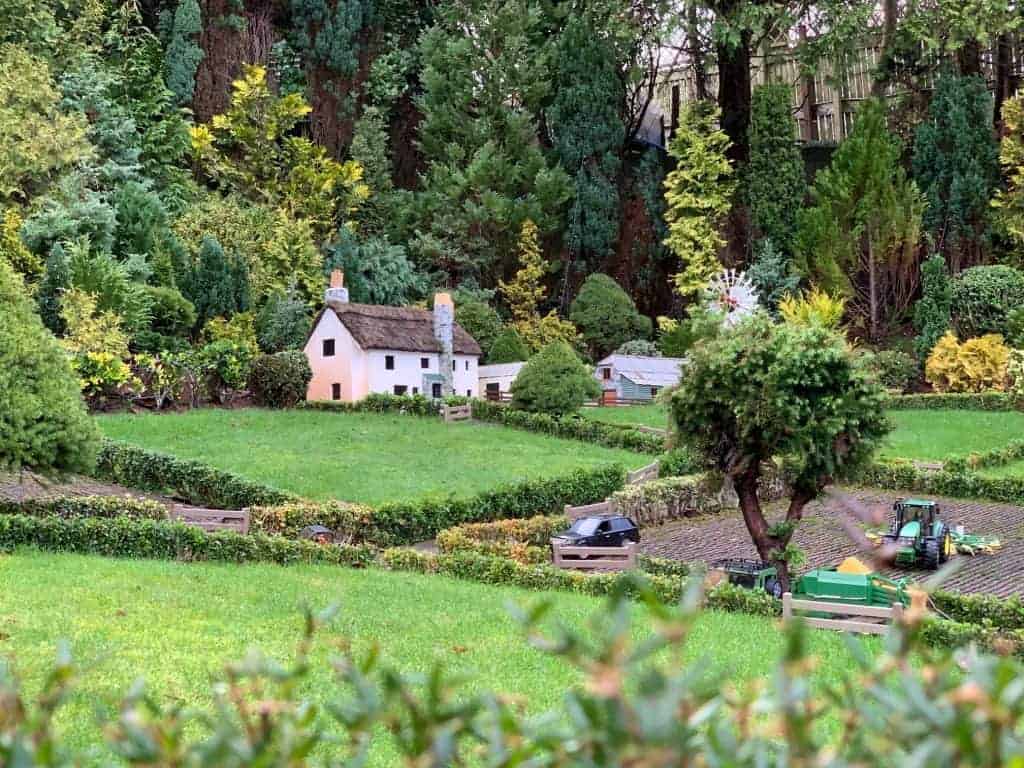 Get some fresh air at these outdoor attractions in Devon throughout January:
National Trust places open in January 2022
Many National Trust properties in Devon take a break in January, but here's some that are open this winter:
Please check places are open before you travel. Some have to close at short notice due to adverse weather.
Indoor attractions open in January 2022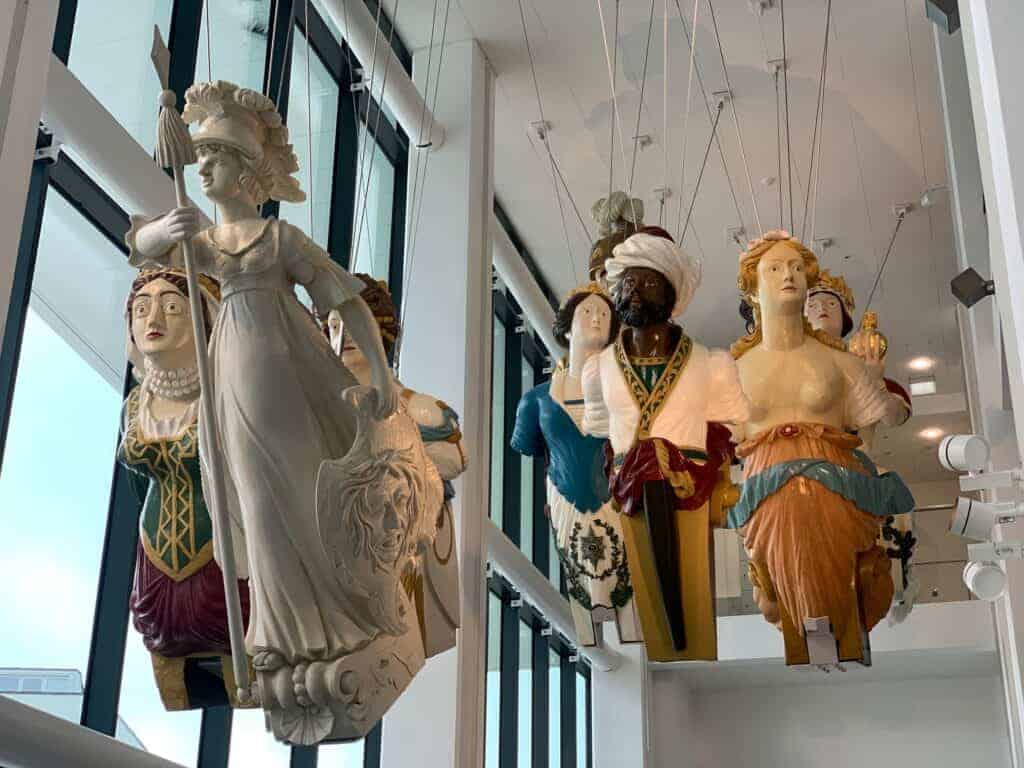 Here are some of the indoor attractions you can visit during the week in January:
Also check out my guide to things to do on rainy days in Devon for cinemas, climbing centres, soft play, pottery painting and bowling.
Outdoor places to go in January
Of course there are lots more outdoor places in Devon that you can visit over the winter months.
Devon beaches
Here's some of our favourite beaches on the south coast of Devon and the best beaches in North Devon.
Adventure playgrounds
There are lots of adventure playgrounds around Devon that you can visit for free.
Devon cycle trails
Make the most of those new bikes your kids got at Christmas and visit a Devon cycle trail.
Here's where you'll find them:
South West Coast Path
There's so many coast walks to enjoy in Devon. Check out the Flip Flops or Wellies blog for plenty of walks in East Devon.
We have recently done the following walks in South Devon:
---
Thinking ahead to February? Here's some suggestions for things to do in Devon in February half term and places to visit in the Spring.
What's your favourite things to do in Devon in January? Do you know of an activity or attraction not on this list? Drop me a line or comment below.
Planning your days out in Devon this winter? Use Pinterest to save this post about things to do in Devon in January 2022.