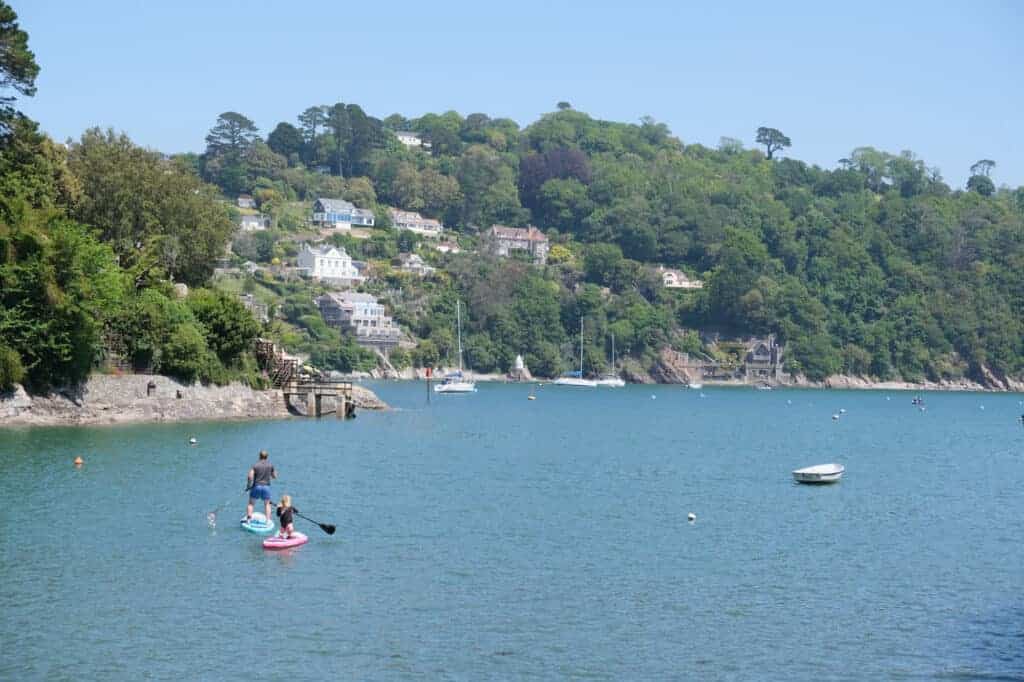 Are you in the mood for a Devon adventure? Sign up below to get the latest posts from Devon with Kids delivered straight to your inbox. Whether you live in Devon or are planning a family holiday here, I've got plenty of ideas and advice for you and your family.
What can you expect?
I send out a catch-up email featuring a collection of posts that I think you'll enjoy every few weeks. Don't worry, I won't spam you with 'partner promotions' and I will NEVER sell on your details.
Your privacy is important to me
Please take a look at my full privacy policy before you sign up.
My newsletter is sent via MailChimp so it's also super easy to unsubscribe if you get fed up of my ramblings. Hopefully that won't be the case. I'll try to keep my content classy!
So what are you waiting for? Come on, let's explore Devon with kids!