Welcome to Devon with Kids, a website all about family-friendly things to do in Devon, the best attractions, places to eat and where to stay.
I'm Claire, the editor of Devon with Kids and the award-winning blogger behind Tin Box Traveller – one of the UK's top family travel blogs.
When I moved to Devon with my family in 2015 I couldn't believe my luck to be living in one of the country's most stunning holiday destinations. We've now travelled all over the county for family days out and stays in some of the top tourist spots.
I've shared a lot of our adventures on my other blog, but Devon is so awesome that I thought it was about time I dedicated a new space on the internet to it. And Devon with Kids was born.
What is Devon with Kids?
It's a resource for parents living in the South West of England and for those visiting Devon with their family.
Rather than focussing on clubs and groups that families use every day, this site is all about special treats and places you might visit while on holiday.
Since launching in 2020 it has grown to include dozens of guides to places to visit, events and festivals recommended Devon accommodation and even things to do when you can't travel.
Devon with Kids is independent and I update it in my spare time. Yes, that's right. Unless you see 'Advertorial feature' at the top of a page or post I'm not getting paid for the time it takes to put together this website. However…
If you find something you read here useful I'd be super grateful if you'd consider buying me a coffee.
---
Read my testimonials to find out what people are saying about Devon with Kids.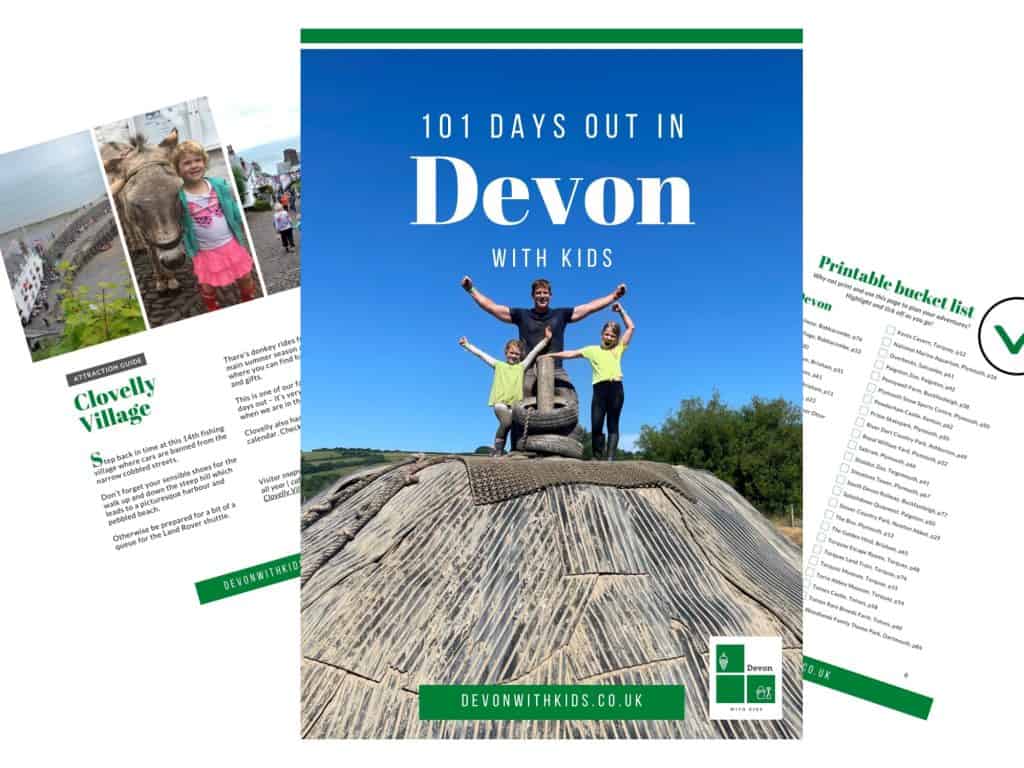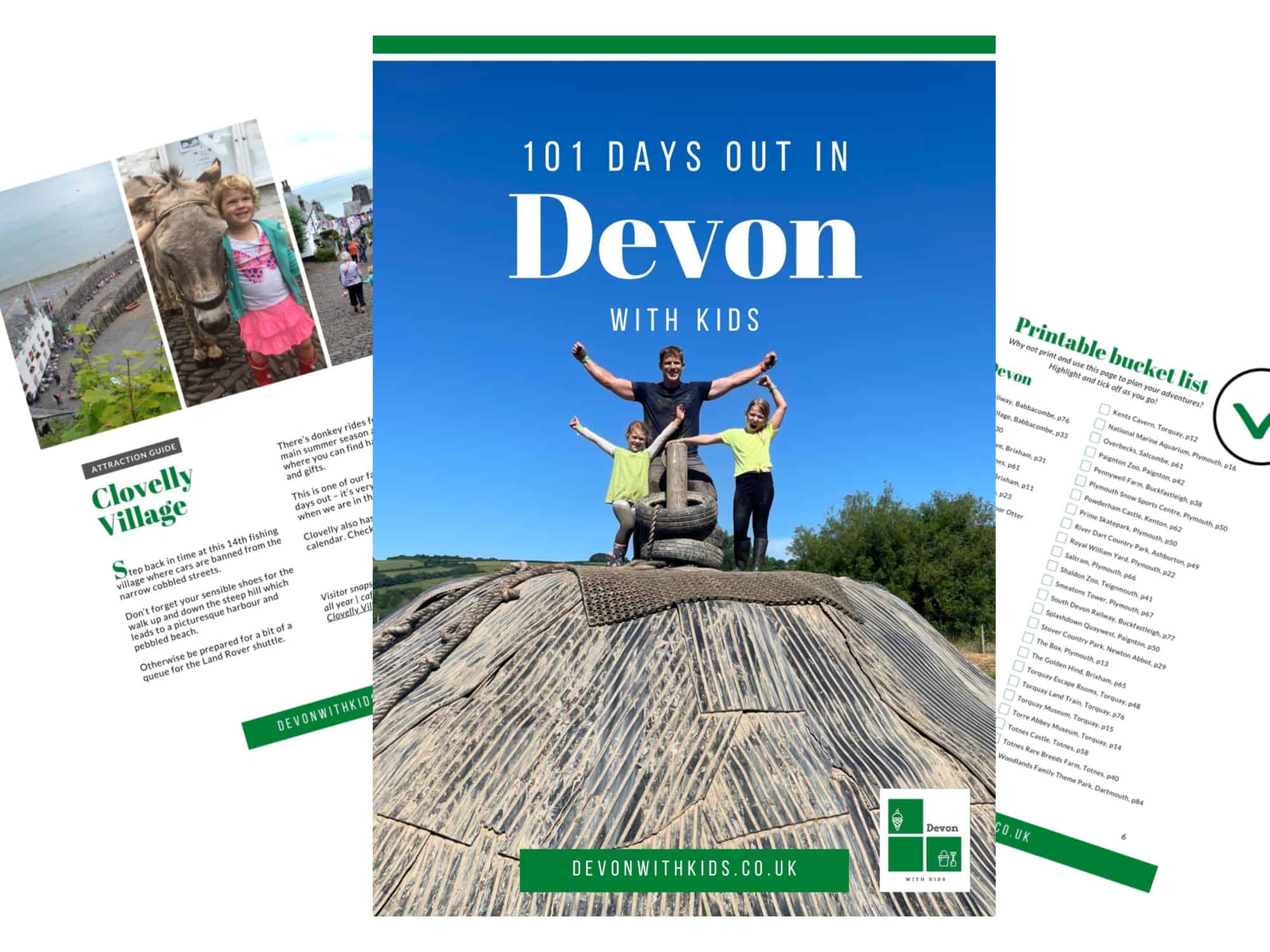 It's FREE!
Grab your copy of this guide to family-friendly things to do across the county, from coast to coast, in the cities, on the moors and whatever the weather.
Work with me
If you run business in Devon and would like to chat about how I can help you reach families living in the county and planning to visit, take a look at my work with me page.
Contact me
I love chatting with people who have a passion for Devon and family adventures. Feel free to get in touch.