Things to do with kids at home
Here we go again! Spending time cooped up in the house is not my favourite thing to do. Especially as I usually work from home. Free time all about getting outside and exploring. But when social distancing is essential, finding things to do with kids at home naturally follows.
Love Devon? Join the Devon with Kids Facebook group and subscribe to my newsletter!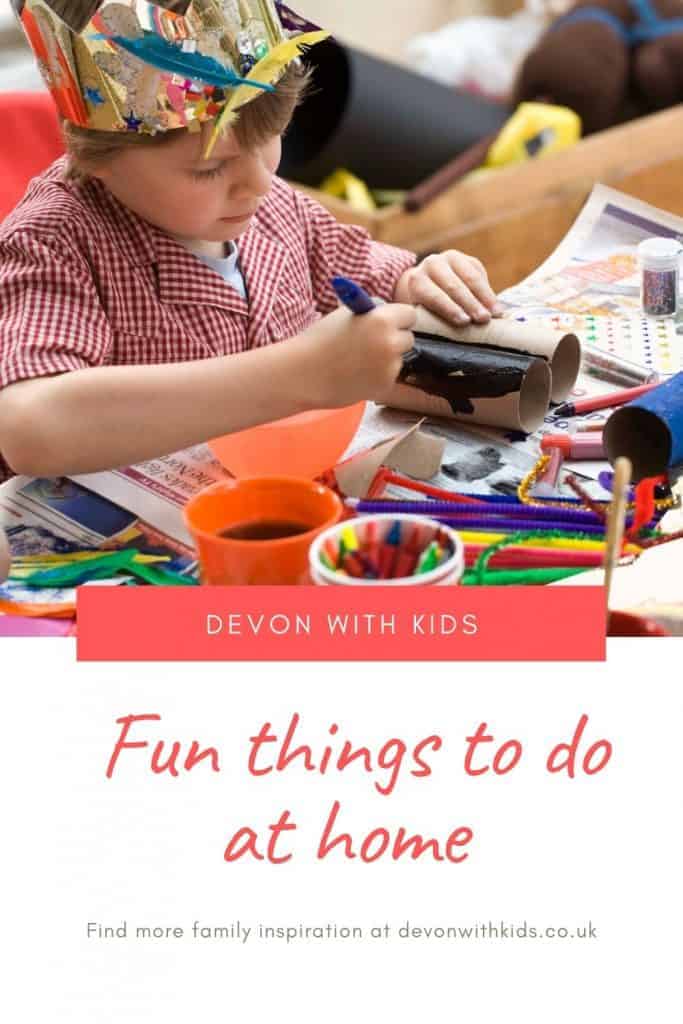 There are plenty of homeschooling websites and support groups online, so I'm putting together some other resources for fun at home. Some of it even has a Devon twist.
Also take a look at my guide to outdoor activities you can do in Devon in lockdown. There's ideas for places you can visit for exercise once a day. Always check what's open before you travel and stay local. That means in your part of the city, your town or village.
Here's some things to do at home that we did during the previous national lockdowns and will be rolling out again at the weekends:
Learning resources from Devon attractions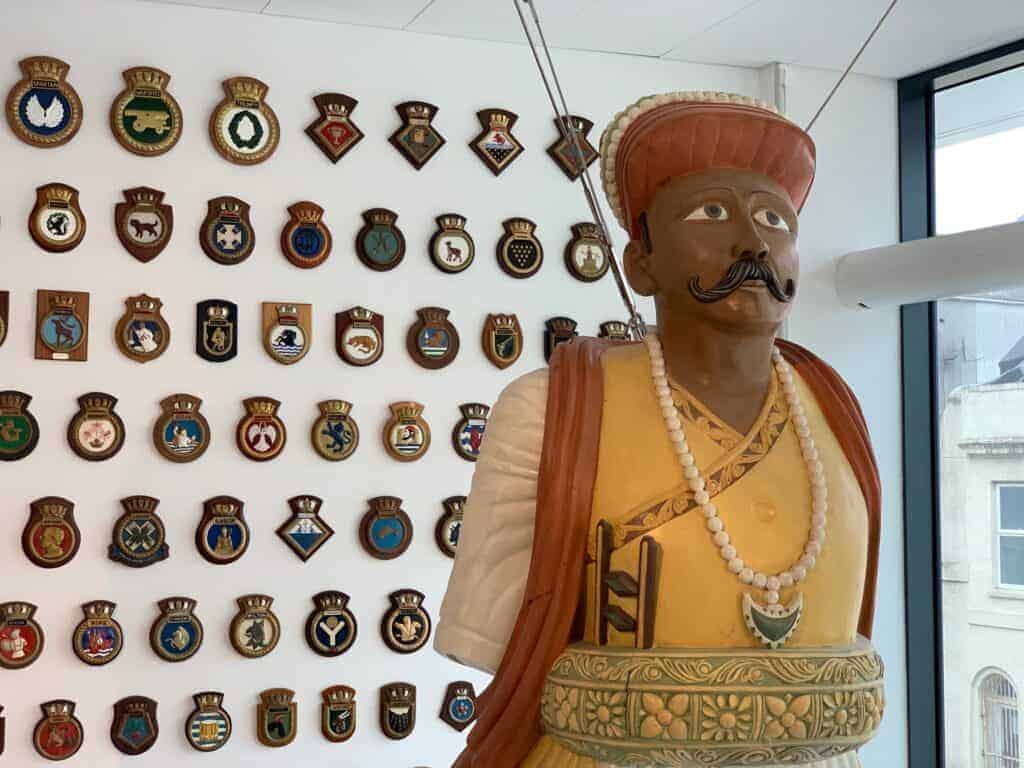 Devon's attractions and tourism organisations have been pulling out all the stops to offer families online fun and learning opportunities.
Here's where you can find them:
Have a go at our Devon quiz
I've put together a quiz about Devon's people, places, food and history. Check out my facts about Devon for some hints or go straight to the quiz and try your luck.
You can answer the questions online or download it to try offline with your family and friends.
Printable activities for kids
I have pulled together some Devon-themed printable activities for kids including word searches and colouring sheets. Download, print and enjoy!
Go to a virtual zoo
Zoo keepers are continuing to look after the animals in their care and some are giving virtual talks online. Check out the zoo webcams at Paignton Zoo, Edinburgh and San Diego.
Bake some Devon treats
Nothing list the mood in our house quite like baking. Take a look at our collection of Devon recipes for inspiration.
Check out Devon webcams and virtual tours
Check out my post about Devon webcams and virtual tours around the county. You can Visit Devon attractions online and take interactive tours of one of its best known landmarks.
Keep fit as a family
One of the very best things about the series of workouts Joe Wicks, The Body Coach, did before the summer is that you can access them at any time. Catch up on his YouTube channel.
My kids also enjoy doing Cosmic Kids yoga.
If you are able to get outside once a day then here are some suggestions about where to exercise local to you.
Listen to a story
If you've exhausted your story books at home let someone else take over:
Go camping
Unlike the first lockdown the weather isn't really right for back garden camping, so pitch up indoors.
Sling a sheet over some chairs, grab a torch and brew some hot chocolate.
There's some more tips for having a festival at home on my other blog, Tin Box Traveller.
Do some art
Devon artist Becky Bettesworth has created some free prints for you to download a colour, as has the National Trust.
Other colouring templates are available from artist Johanna Basford.
Take a really wild challenge
The RSPB Wild Challenge is something you can do at in a garden or on a walk from home. There's even certificates to be won!
Get crafty
I'm not the craftiest person and struggle with ideas myself. But when you are looking for things to do with kids at home this has to be pretty high up the list.
Here's some websites that give you easy guides to creating amazing arts and crafts with kids:
Virtual travel
If you're getting travel withdrawal symptoms then take a look at this round up of virtual getaways and days out.
Lonely Planet has shared virtual tours of world wonders, museums and national parks. And I love the National Geographic Kids website for quizzes, games, videos and activities inspire by places and animals from around the world.
What activities will you be doing with your kids at home in Devon?
Save and share this post about things to do with kids at home.